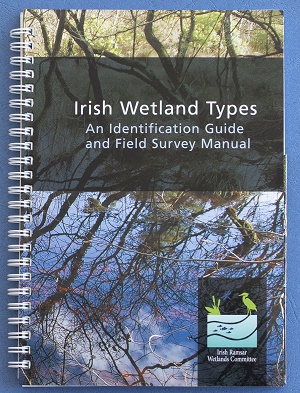 IRWC Launch New Wetlands Guide
The Committee are delighted to announce the launch of our very own wetland guide for Ireland. The guide is illustrated with lots of high-quality images and is designed to be brought into the field. It provides a step by step approach on identifying any wetland in Ireland. A PDF version is available here.
You may also download the FIELD SURVEY FORM separately.