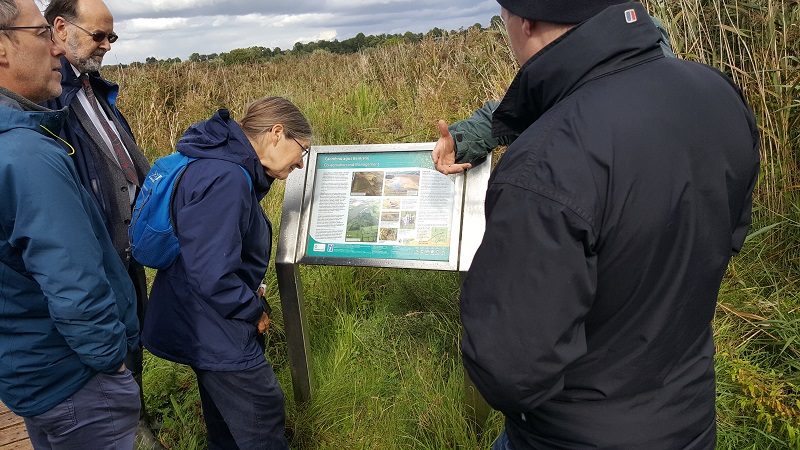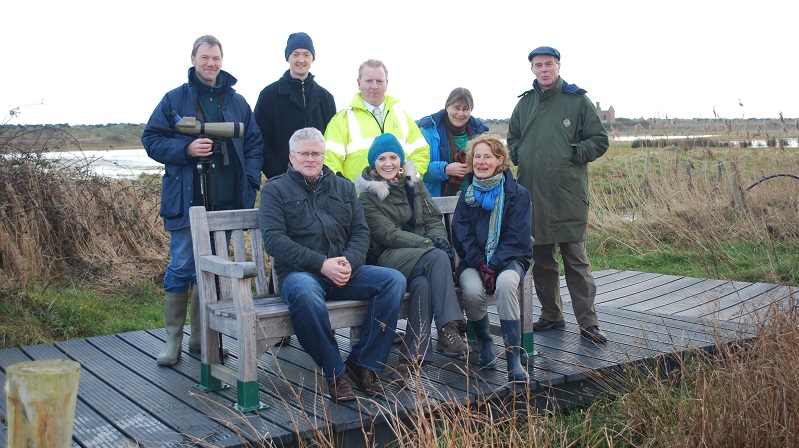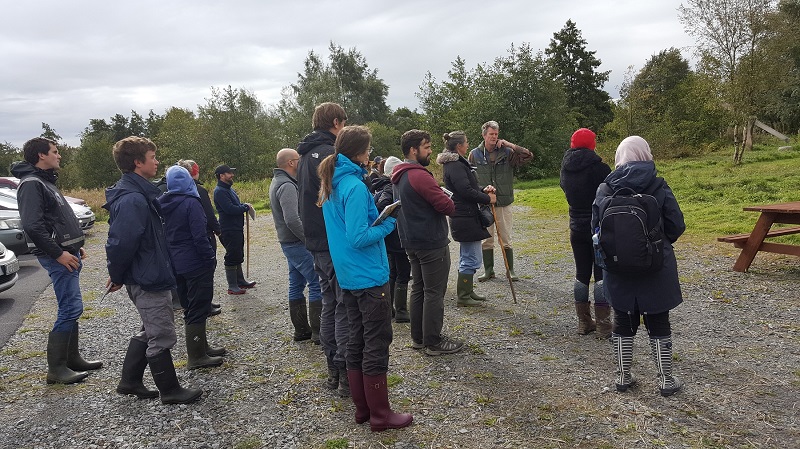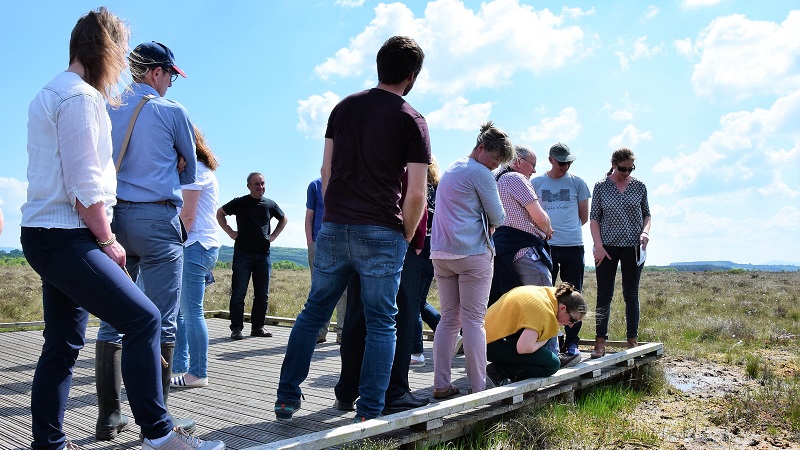 IRWC achievements 2010 – present
Since our group formed in 2010, we have focussed on promoting the importance of Ireland's wetlands. We have held our meetings across the country, taking in visits to many magnificent wetland sites, several of which are Ramsar sites. Below, we list a number of milestones and achievements in reverse chronological order:
April 2019: IRWC visit to Anne Valley wetlands, Fenor Bog and the compensatory wetland at Tramore Backstrand.
March 2019: IRWC submission on Heritage Ireland 2030, the Department of Culture, Heritage and the Gaeltacht forward plan to 2030.
September 2018: Joint IRWC/ National Biodiversity Data Centre workshop on the use of the Wetland Manual held at Cabragh Wetland Centre.
September 2018: IRWC visit to Pollardstown Fen.
May 2018: IRWC launches Ireland's Wetland Types: An identification guide and field survey manual at Scohaboy Bog event, Cloghjordan.
December 2017: IRWC completes Ramsar Site updates for 31 (out of 45) sites through tender issued to MERC Consultants.
February 2017: Tender advertised for the completion of updates a further 25 Ramsar Sites.
June 2016: IRWC hosts parallel workshop at international wetlands conference held at NUIG. Report available here.
May 2015: IRWC meeting in Monaghan attended by Christopher Briggs, Secretary General Ramsar.
July 2014: IRWC meeting at Abbeleix Heritage House with a visit to Abbeyleix Bog.
April 2014: Updates to the first six sites completed by MERC consultants through tender. The sites were Castlemaine Harbour, Clara Bog, Coole-Garryland, Lough Corrib, Pettigo Plateau and Pollardstown Fen. This represented the first site updates since the sites were originally listed.
February 2014: First of five wetland articles published in the Irish Farmers Journal Country Living magazine (see our Resources page for details).
February 2014: IRWC makes submission on the Department of Agriculture, Food and the Marine (DAFM) Rural Development Programme for Ireland (RDP) 2014 – 2020.
July 2013: Workshop with Local Authorities, Banagher, Co. Offaly, including an illustrated talk by local naturalist Stephen Heery.
February 2013: Final report completed on the Inventory of Wetland Resources project, funded by the EPA Small Scale Studies grant and completed by BirdWatch Ireland on behalf of IRWC.
September 2012: Meeting hosted by the National Biodiversity Data Centre, and attended by Rob McInnes from the UK Ramsar Convention's Scientific and Technical Review Panel.
October 2010: First meeting of the group formed by Government, hosted in Dublin, Chaired by Ken Whelan and attended by Tobias Salathe, Senior Advisor for Europe within the Ramsar Secretariat.